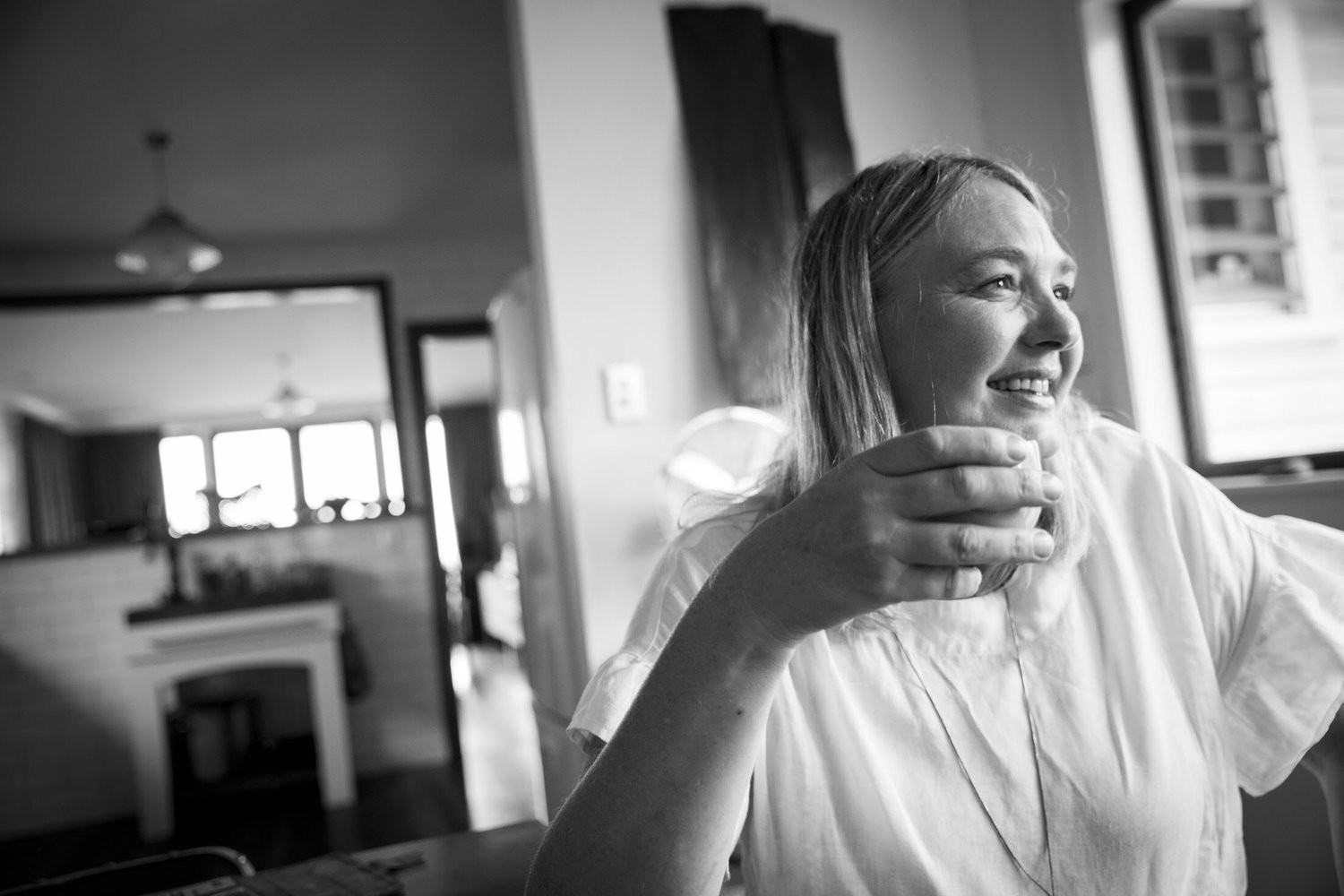 One of my favourite things about being a naturopath & herbalist is hearing your stories. Having a client come in, sink into the chair with a cup of tea and talk. I believe one of the things we need most from a health practitioner is the ability to be present and truly, actively, listen. It is in the space between us that the healing begins and a plan begins to emerge as to how I can best to support you. In searching for practitioners to work with myself, I've always found that knowing a little of their story enables me to make that initial connection, or a stronger connection if I'm already seeing them, so I thought I'd share a little more of mine with you!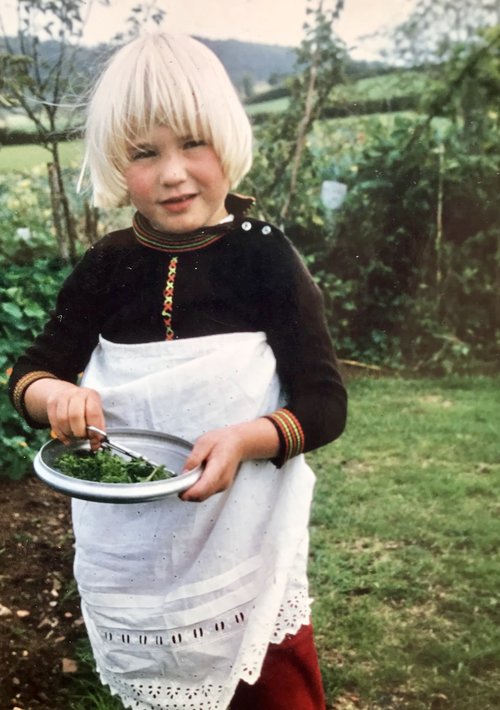 As a little girl, we moved to New Zealand and eventually Paekakariki, from England, after my folks broke up. My memories of early childhood are filled with plants, food and animals. Throughout my life I've always been drawn back to plants and food, and animals have been constant companions. Plants were even the object of my misplaced wrath at leaving my dad in England (that was all lumped on the Taupata bush that surrounded my childhood home!)
In my late teens and early twenties I did the hippie commune thing spending a few years traveling around the county and enjoyed making all sorts of potions over this time. Most of my 20's and early 30s are a bit of a blur, though grief at the loss of both of my brothers and several cousins and mates, I tuned out for a few years in self-medication – which I actually can't write without balling. Damn ruined makeup!
After studying fine art, I worked as a chef and then eventually ended up managing natural health stores for several years. It was over this time, newly settled with my wonderful man, and secure for the first time ever, we wanted to make babies, but after 5 years of fertility treatment, we gave up that dream, with all the heartbreak that goes with that.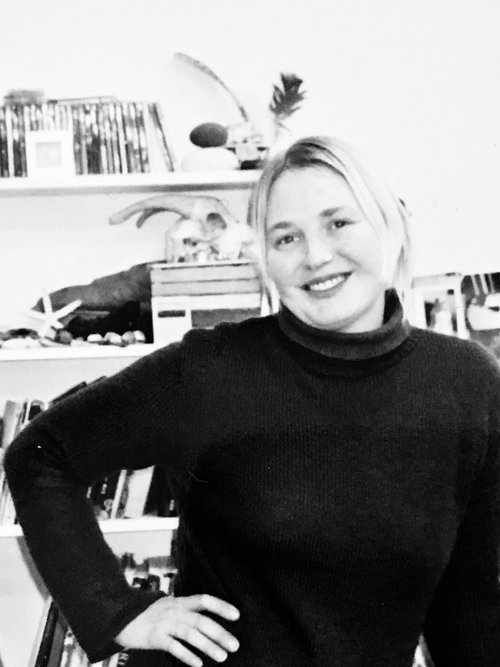 After 7 years in health store, I finally got the promotion to Regional Manager of Hardy's Health Stores in the lower North Island. Being a store manager and a regional manager, basically taught me how to run a business and those skills have proved to be incredibly useful in running my own health practice. But it also made me realise that retail and sales wasn't my calling, and I missed being on the retail floor helping people with their health.
In 2005 I had studied herbal medicine with Donna Lee at Cottage Hill, and by the time I made regional manager the calling to become a practicing naturopath and herbalist became irresistible and I enrolled in the three year degree programme at South Pacific College of Natural Medicine in Auckland. This allowed me to study remotely for the first two years but required me to move to Auckland for the last one.
I'd only just come back to the Kapiti Coast when I found a little clinic space in Raumati Village, took a very deep breath, signed a lease and threw myself into life as a health practitioner! That was two and a half years ago, but I feel like I have been at it for so much longer and that my life experience as chef, as a health consultant in retail, as a manger and even as artist. have all culminated in this amazing career. It's been a journey, but I have finally found my calling, my passion. Where the very pain I have lived, helps me really hear connect and feel the stories of my clients, often it's the first time they have felt heard, for like, ever.
I love being a naturopath and herbalist. I really, really do. The energy transference between a client and me, is what lights me up. I could talk about herbs until the cows come home! As humans we have co-evolved with plants and we're part of each other's make up. I'm particularly interested in those two major hormonal transitions in a woman's life, puberty and perimenopause, and how herbs so magically support us at this time.
My commitment is to be part of a growing conversation amongst women that normalises perimenopause. It's something all women go through and nearly every single woman I see who is going through it, is stressed and feeling overwhelmed. Fatigue, disturbed sleep, sore boobs, heavy periods, vaginal dryness, foggy brain, all these symptoms are really common and there's something that can be done about all of them! I've been there and I'm still navigating my way through it so I have loads of empathy for women who are going through this challenging stage of life without the tools and support they need. It's this passion for helping perimenopausal women which prompted me to set up the closed Facebook group First Flush and you'll find lots of information there, including lots of videos (I've had to get over being shy about filming myself!!) with what is hopefully, really useful information. JOIN THE FIRST FLUSH GROUP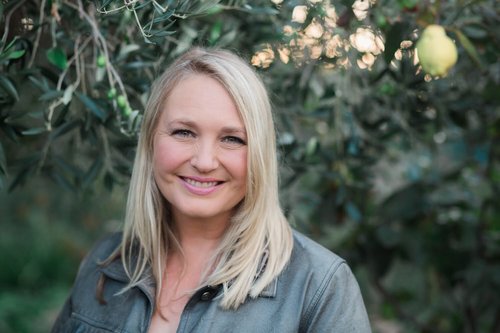 I could keep rambling on, and I'll do my best to share more of my story and passion in further blogposts, but I guess what I'm really trying to communicate here is that I love my work, I love plants and my work with clients, and there is a special place in my heart – and clinic! – for perimenopausal women. I'm super excited about helping more women so if any of this resonates, and the sound of some support, from someone who has been through this and would love to sit and listen to you, is appealing, then here I am! Come and see me 🙂